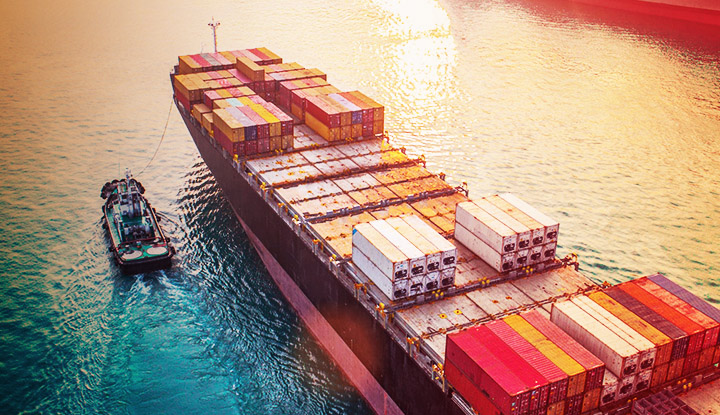 We offer years of experience in the logistics market in Poland, in the difficult countries of the Eastern European region and the whole world from Asia to Latin America. We combine this experience with the positive energy of a young team.
We are present on all continents as part of the Global Affinity Alliance network of partner offices and there is no place we cannot handle from a logistics perspective.
A young and extremely motivated team wants to show their value in the market and will go to any lengths to keep their word and deliver what has been promised to the Customer.
We'll do more for you than others!

Mission Statement
We believe that thanks to an open and innovative approach to supply chain management and global partnerships network we can connect local Polish companies to the whole world.
"Connecting Poland to the World"
Our Vision – that is how we want to grow
We want to support small and medium-sized enterprises which are the driving force of the economy by helping them bring their products to the market quickly, safely and in an effective way.
We are committed to development and growth together with our Customers in order to establish our position on the Polish market in the top 10 companies within our sector by 2030.
FLEXIBILITY
thanks to which we can quickly adapt to Customer needs in a rapidly changing market.
QUALITY
is our focus when we deliver our logistics solutions to our Customers. We look for the right solutions for our Customers and fully inform them about the suggested services as well as benefits and risks associated with any of the solutions.
INNOVATION
which means building on the technology and capabilities thanks to progress in IT. It opens new horizons for a modern type of a relationship between a customer and a logistics partner.
COMMITMENT
to work on competitive advantages for our Customers is one of our priorities.
TRANSPARENCY
of relationships and processes, an open approach to business and a long-term partnership are our values in which we invest and through which we want to be perceived.
INTEGRITY
which is the foundation of our business. For us, it is not only profit that matters but also the principles by which we operate, thanks to which we enjoy the trust of our Customers.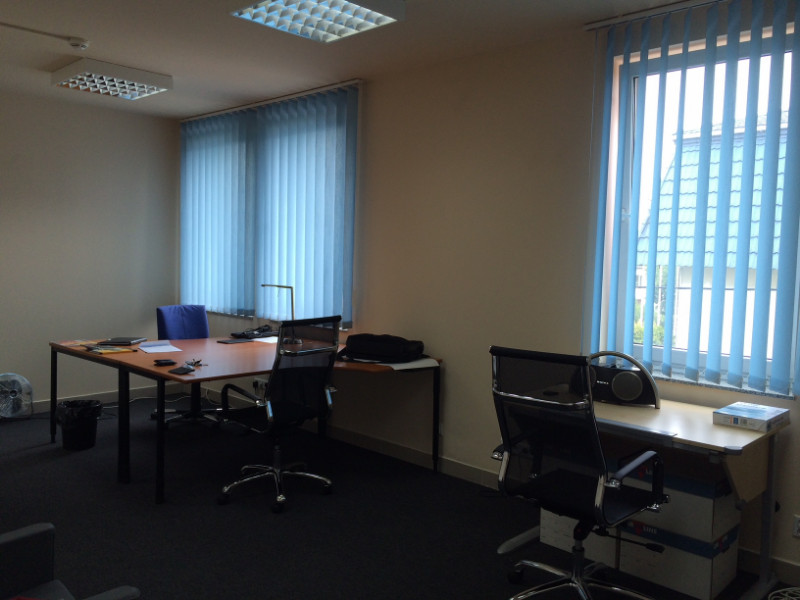 2015
It marks the beginning of the company - we created our first tiny office of approximately 20 square meters and 1 employee. We shipped the first order of 2 containers with pickled cucumbers to New York and we also issued the first invoice to a customer!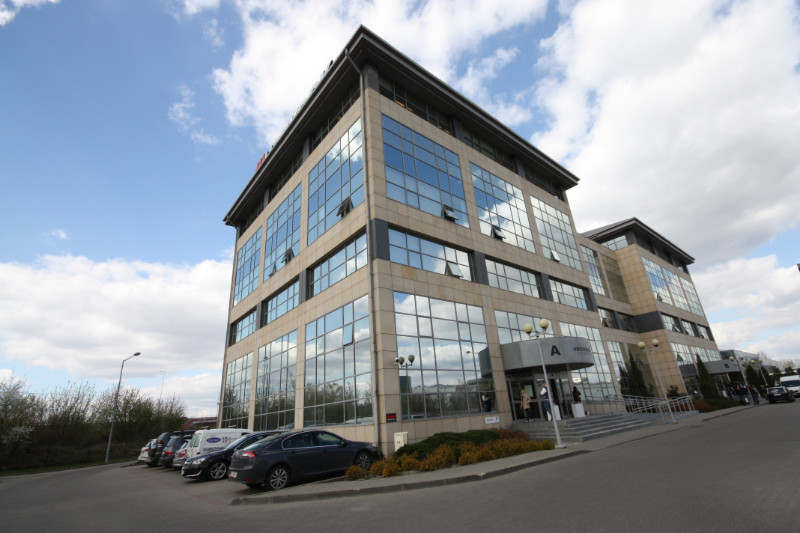 2016
We moved to a larger office (80m2) where we are located now. 2 more employees joined the team. We opened a branch in Łódź! No office yet, working from home, but were already there!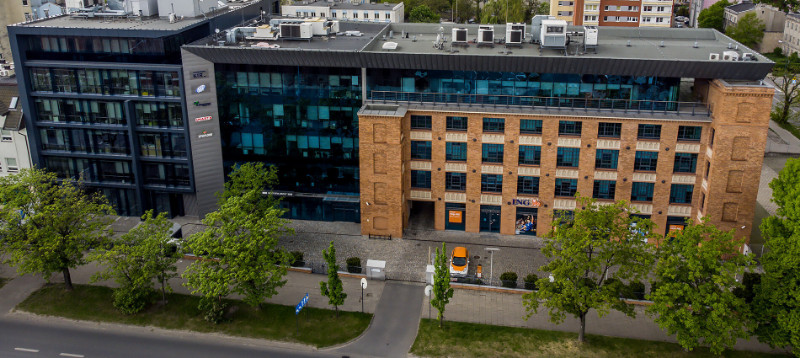 2017
We employed another 3 people, we also developed our sales department. We opened a physical office in Łódź and we employed more people - another 3 people joined us.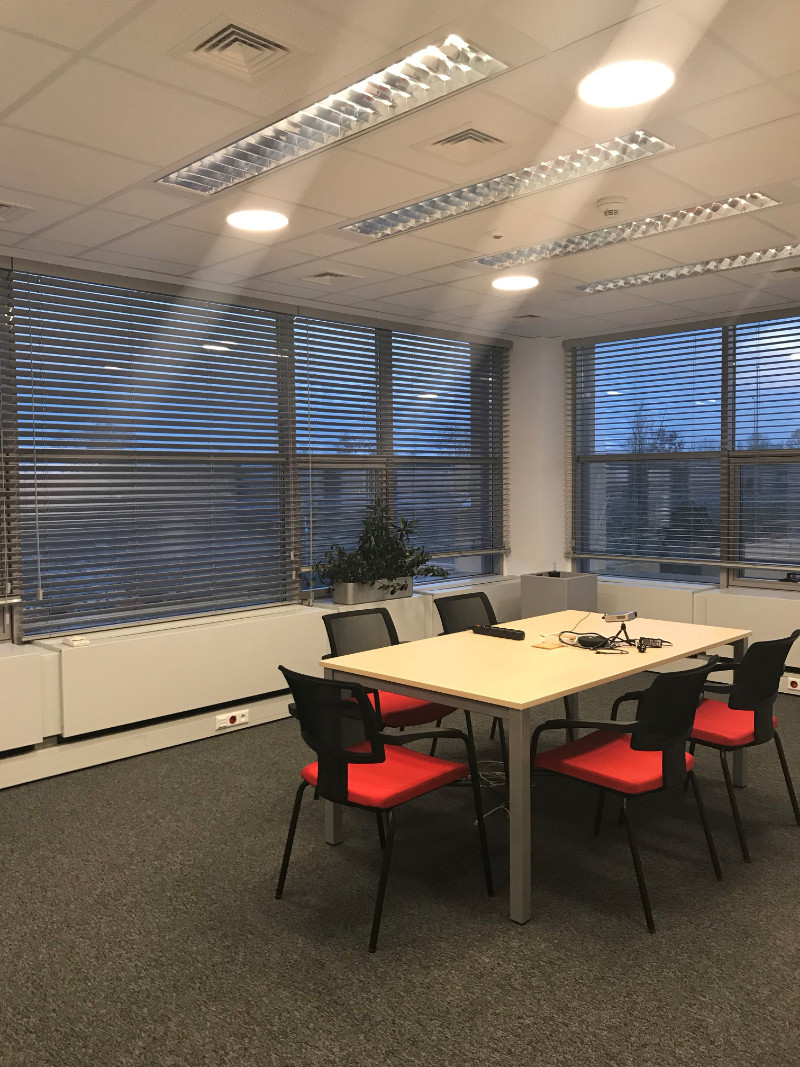 2018
We made our office in Warsaw bigger by another 140m2 and we got more employees on board.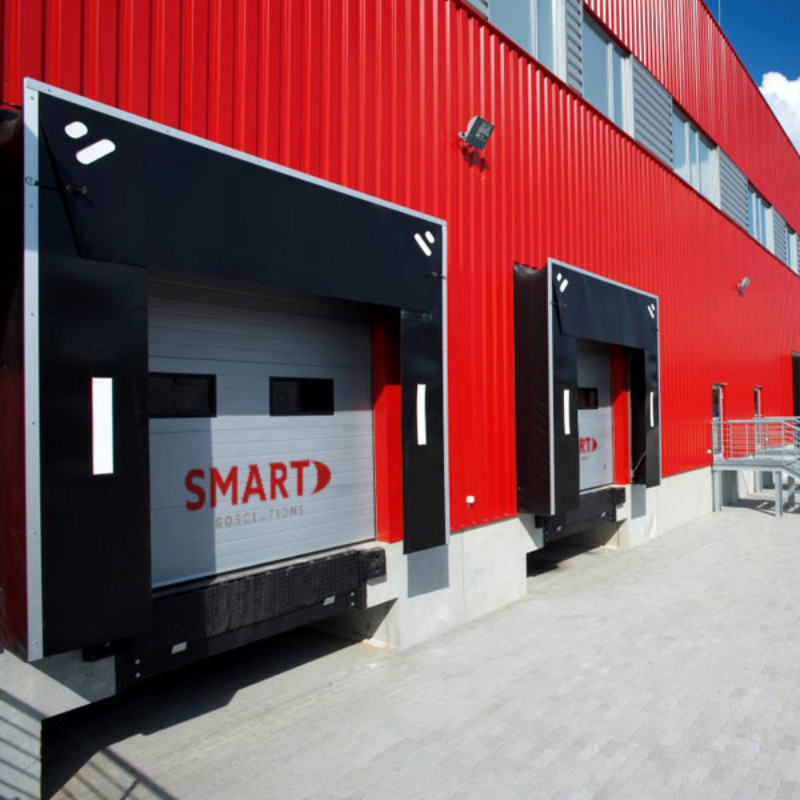 2019
We opened our consolidated warehouse with a temporary storage area and a recognized area offering the opportunity for a full range of customs services. We began to deconsolidate our "Less than Container Load" containers in rail freight.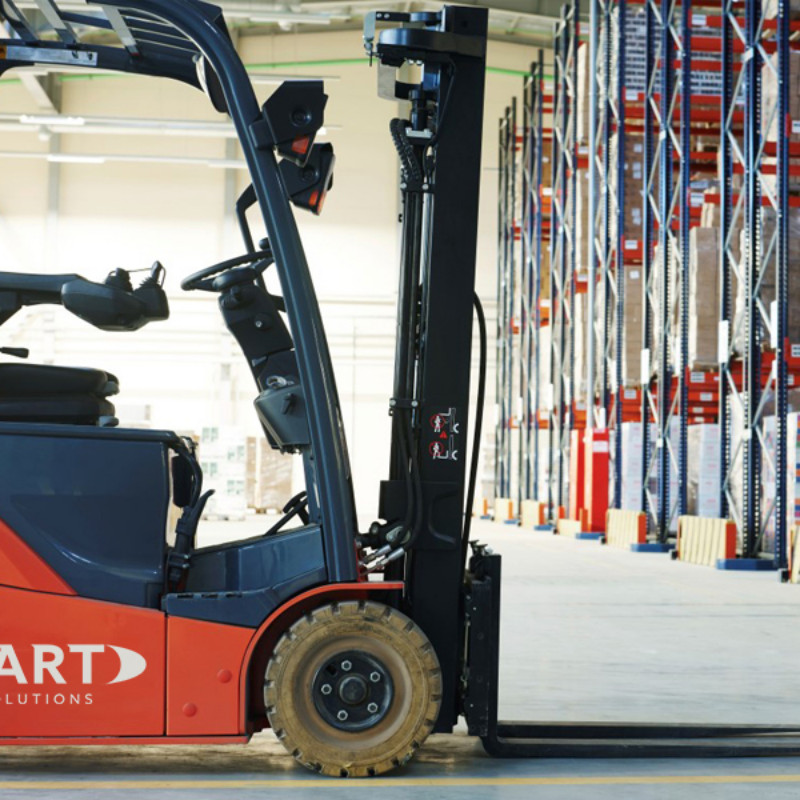 2020
A difficult year of pandemic. We went through it unaffected and we did not have to reduce the number of employees. We managed to close the year with positive financial results.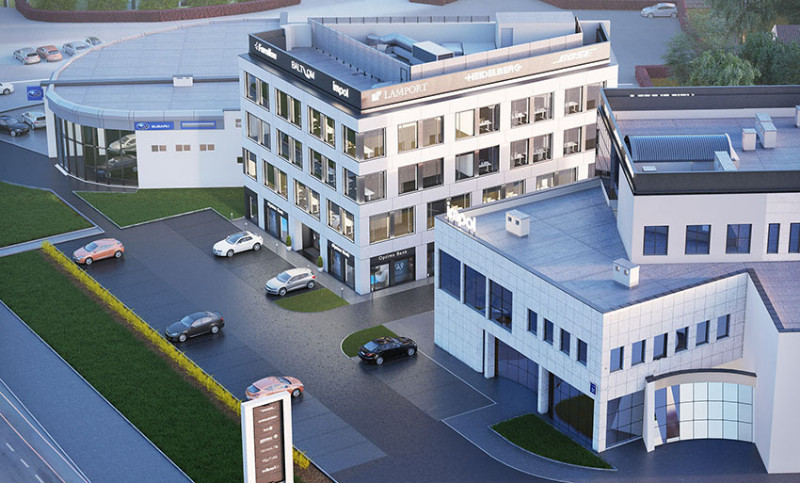 2021
We focused a lot on the sales department (expanding to 11 people altogether) and we opened 3 new offices: in Kraków, Sopot and Poznań.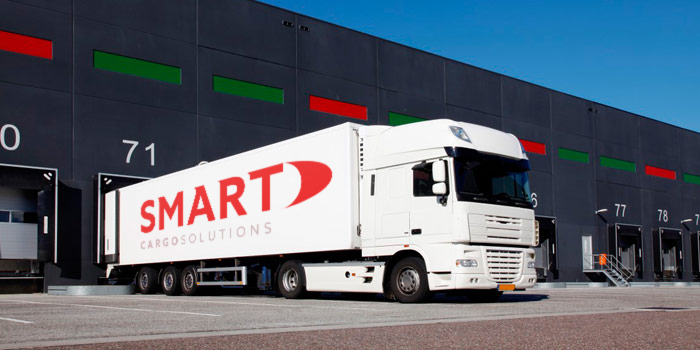 2022
We opened a new office in Wroclaw. We launched 2 LCL SMART Box groupage consoles from China to Poland .
2023
SMART Cargo Solutions with expansion in the Iberian Peninsula - establishment of Smart Cargo Espana, SL