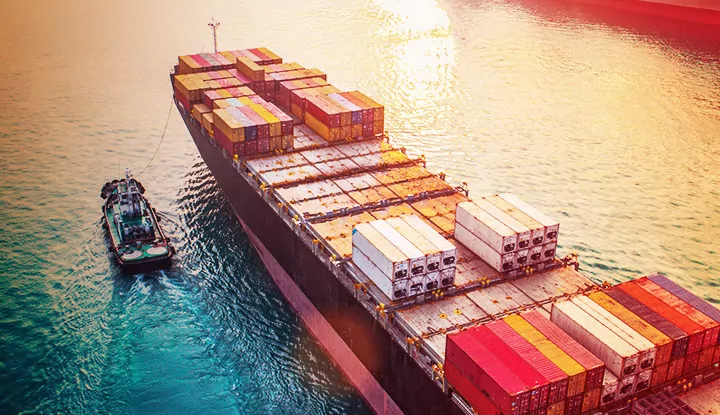 We guarantee extensive experience on local, regional and global market. We are merging this experience with positive energy of our young team
We are a local company, knowing "inside-out" all realities of Polish and EU markets and at the same time we have a global reach through our unique partner network – Global Affinity Alliance. There is no place on the planet we can not reach!
Young, very motivated team, who wants to prove their value on the market will stop at nothing to keep made promises and deliver whatever we agreed with the Clients.
Direct contacts and contracts with the airlines, shipping lines, ports and airports give us wide spectrum of opportunities and combinations to offer to the market. We can build any solution that is appearing as a challenge to others.
Financial stability, full liability insurance, attractive CARGO insurance are additional elements that make working with us safe and comfortable.
We really do more for you!

Mission Statement
We want to drive innovation and open minded approach in the forwarding and logistics industry.
We want to embrace technology and progress, opening new horizons for modern relationship between the provider and the client, where mutual benefit is the name of the game, not immediate profit gained on each file.
We want transparency, honest business approach and long term trust to be something we want to invest into, and something we want to be recognized for.
We want to improve the supply chain process and make life easier for our clients, so that they can focus on delivering their values to their customers and end consumers

Our Vision – that is how we want to grow
We envision ourselves as an agent of change for the forwarding and logistics industry.
Change, where the "cost plus" of adding multiple margins is not the name of the game any more.
Change, where long term vision of relationship is driven by innovative and industrialized operating approach, providing both the clients and our partners stability and transparency for growth and investment.
Change, where the profit is coming out of our continuous drive for efficiency and process improvement, not from adding mutliple margins or covering our profits in the complexity of our offering.
Change, where we see ourselves as a spark of that new, modern approach, which is pushed and driven by globalisation and hard drive for cost control anyway, and focuses on the end benefit for all parties. Benefit that is shared in a just and fair way, not based on an immediate gain of now and here.
FLEXIBILITY
thanks to which we can quickly adapt to Customer needs in a rapidly changing market.
QUALITY
is our focus when we deliver our logistics solutions to our Customers. We look for the right solutions for our Customers and fully inform them about the suggested services as well as benefits and risks associated with any of the solutions.
INNOVATION
which means building on the technology and capabilities thanks to progress in IT. It opens new horizons for a modern type of a relationship between a customer and a logistics partner.
COMMITMENT
to work on competitive advantages for our Customers is one of our priorities.
TRANSPARENCY
of relationships and processes, an open approach to business and a long-term partnership are our values in which we invest and through which we want to be perceived.
INTEGRITY
which is the foundation of our business. For us, it is not only profit that matters but also the principles by which we operate, thanks to which we enjoy the trust of our Customers.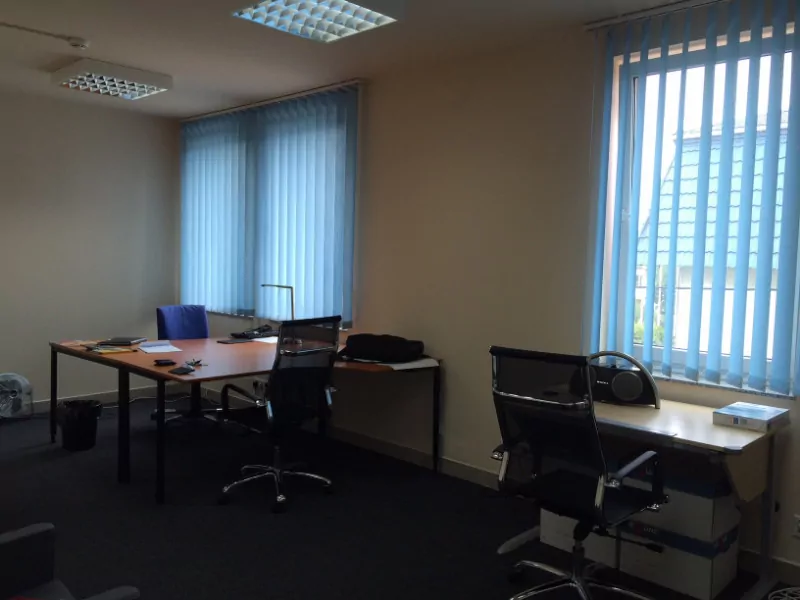 2015
It marks the beginning of the company ¬ we created our first tiny office of approximately 20 square meters and 1 employee. We shipped the first order of 2 containers with pickled cucumbers to New York and we also issued the first invoice to a customer!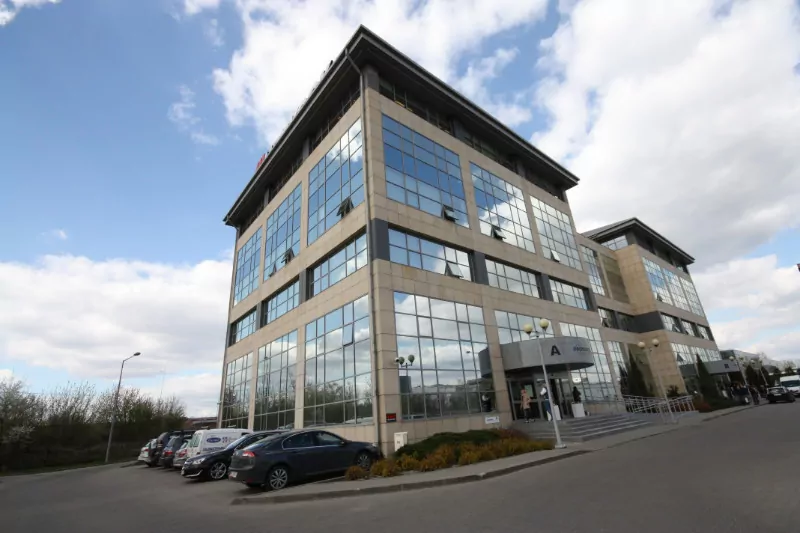 2016
We moved to a larger office (80m2) where we are located now. 2 more employees joined the team. We opened a branch in Łódź! No office yet, working from home, but were already there!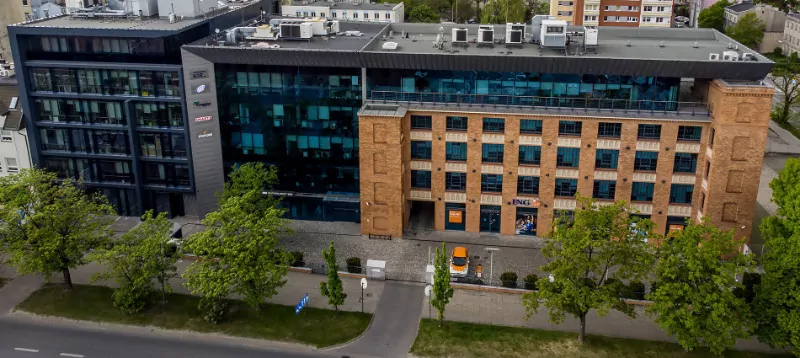 2017
We employed another 3 people, we also developed our sales department. We opened a physical office in Łódź and we employed more people ¬– another 3 people joined us.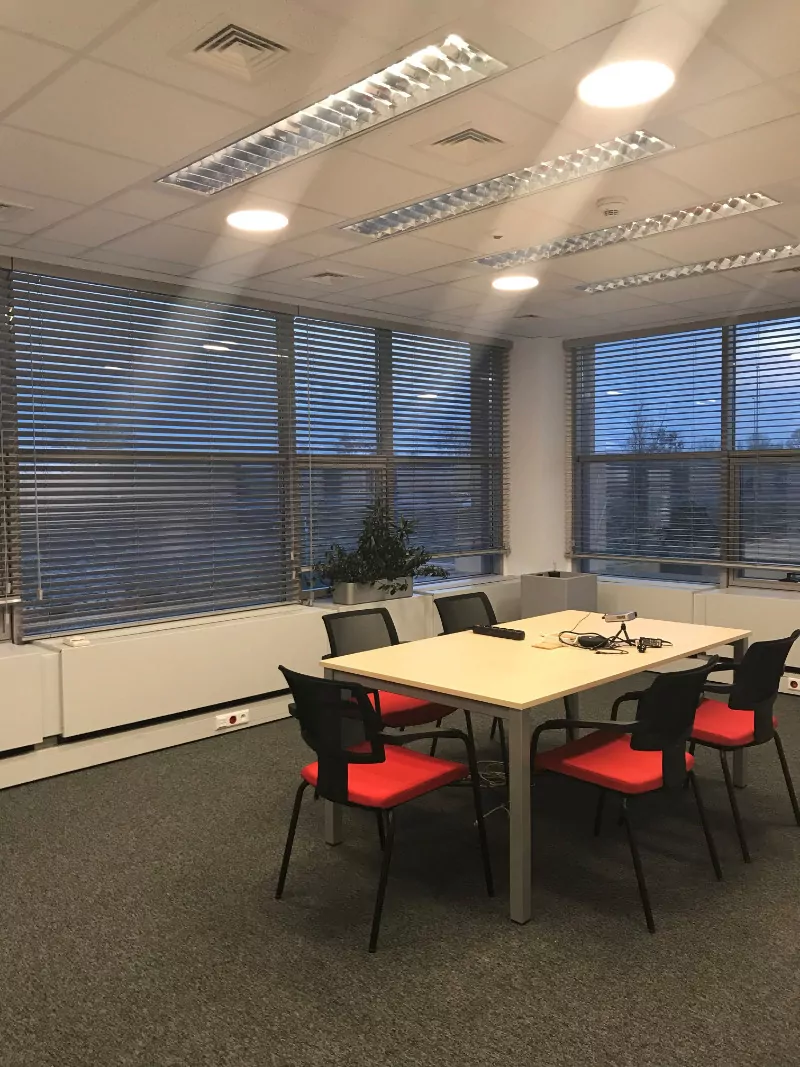 2018
We made our office in Warsaw bigger by another 140m2 and we got more employees on board.
2019
We opened our consolidated warehouse with a temporary storage area and a recognized area offering the opportunity for a full range of customs services. We began to deconsolidate our "Less than Container Load" containers in rail freight.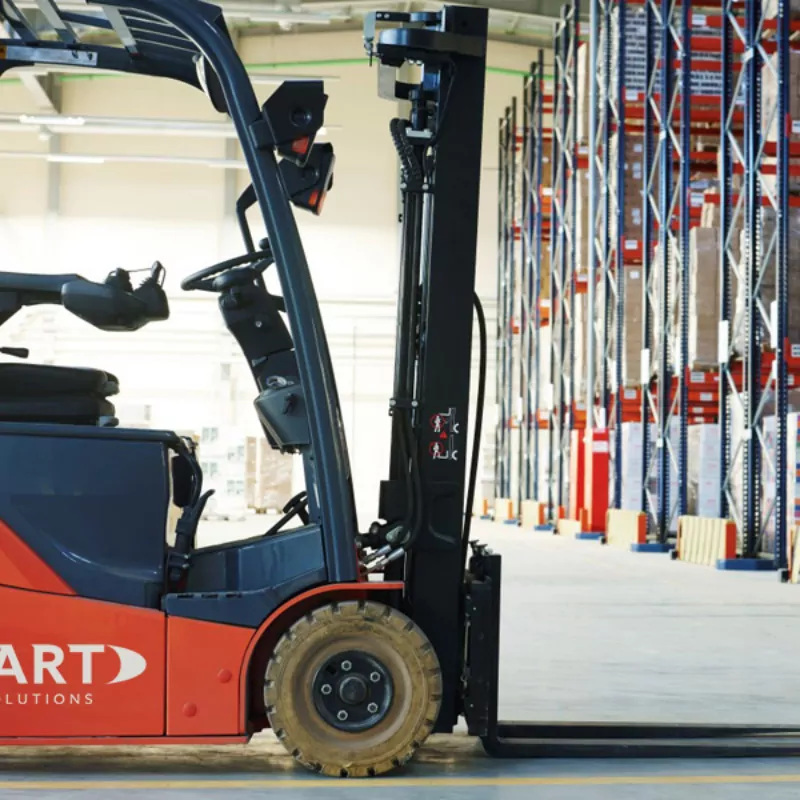 2020
A difficult year of pandemic. We went through it unaffected and we did not have to reduce the number of employees. We managed to close the year with positive financial results.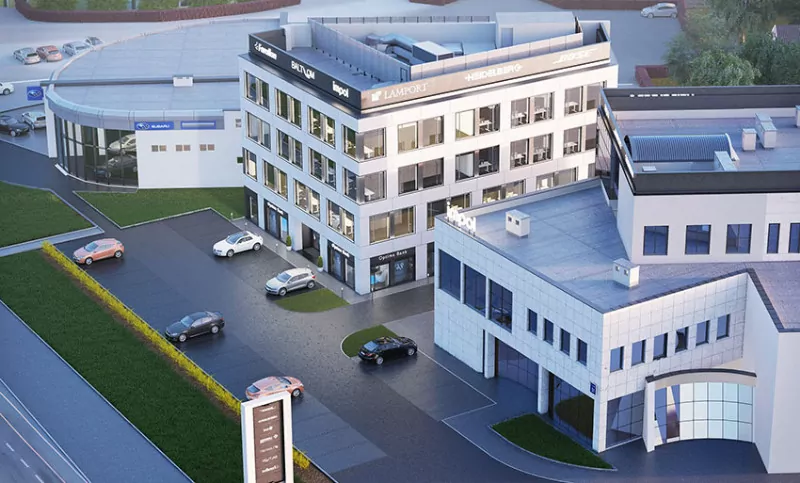 2021
We focused a lot on the sales department (expanding to 11 people altogether) and we opened 3 new offices: in Kraków, Sopot and Poznań