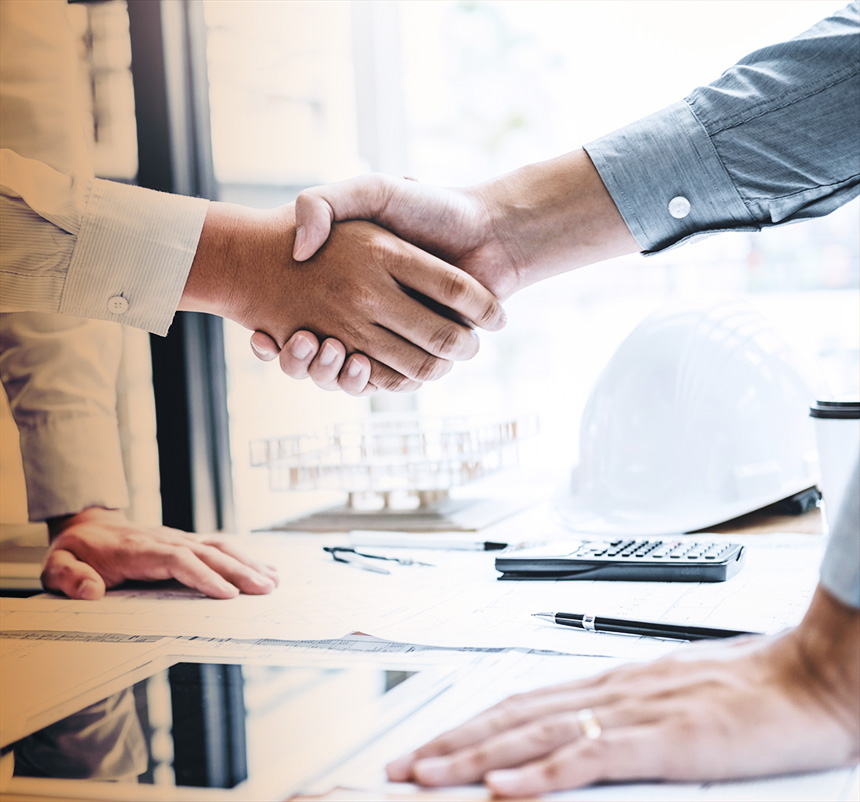 Our experience
We see ourselves as agents of change in the freight and logistics markets.
Changes meaning that the practice of adding more margins is no longer the essence of this business.
Changes which include the long-term vision of collaboration driven by innovative approaches and systemic operating processes, providing our Customers stability in cost planning and their business processes.
Changes in which profit is created thanks to constant search for efficiency and process optimization, not simply adding margin on each cost element or hiding our margins in the complexity of our Customer-specific offer.
Changes in which we see ourselves as the spark of this new, open approach, which is anyway being imposed by globalization and the changes taking place in the world economy.
Approaches that focus on the end result.
The result that will be distributed fairly with the Customer, not only with the supervisor for immediate profit "here and now."
We have tested this approach in practice and we know that IT WORKS!
Best people
Global reach
Fair play action
Professionalism and efficiency
Individual approach
Timely deliveries
Offer differentiation
Attractive insurance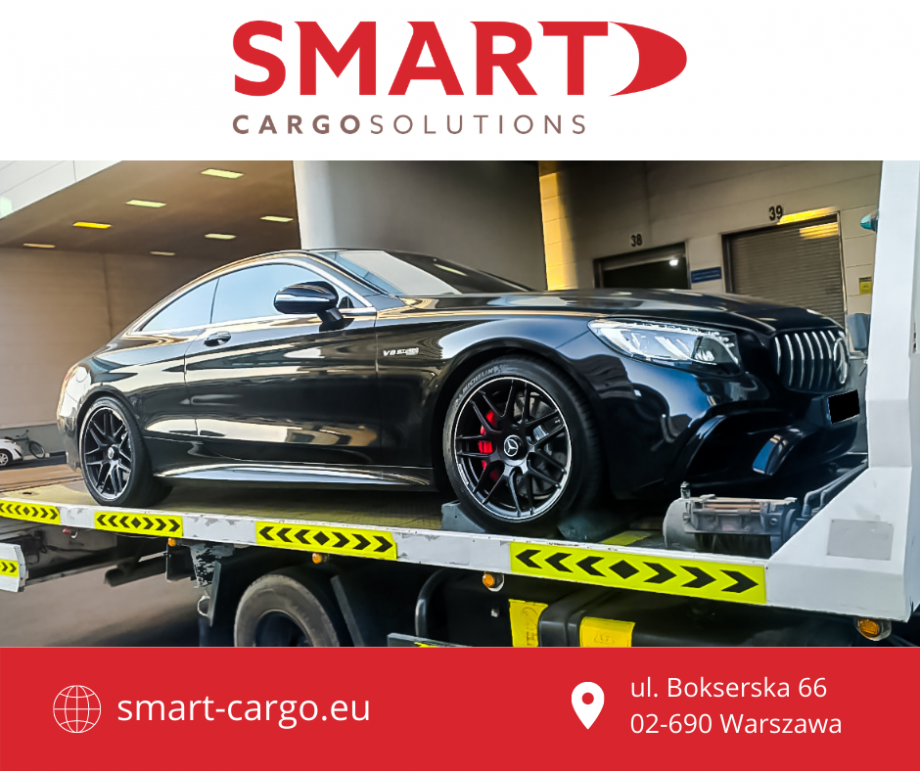 Last week we had the pleasure to transport a Mercedes-Benz S63AMG coupe by air to Dubai. Due to the inability to send the car...