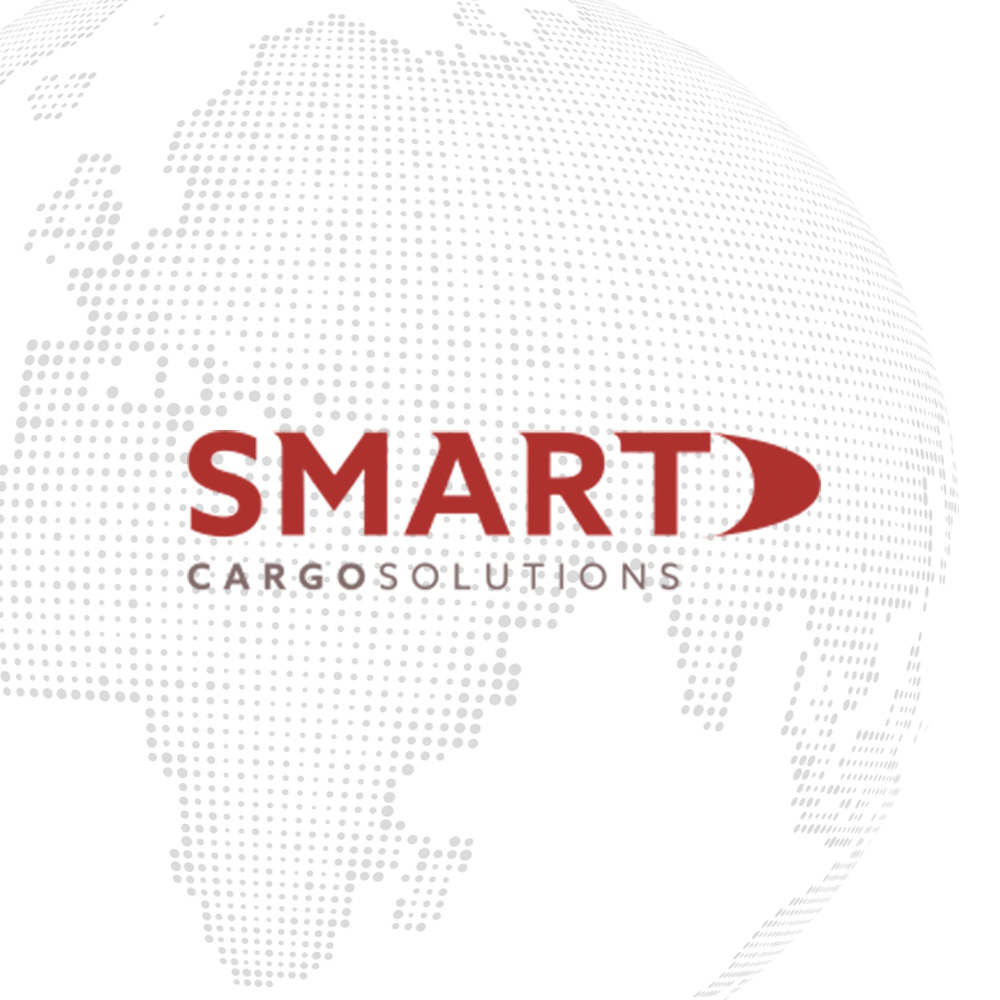 SMART Cargo Solutions signs an international contract for managing the delivery of a complete 10 hectares greenhouse to Kazakhstan.
We would like to proudly announce our next success! This time an international corporation – Netafim – world leader in innovative eco irrigation systems, awarded us an execution of their project to deliver all parts of 10 hectares greenhouse to Kazakhstan.
This multi-million dollar investment is a state of the art high-tech greenhouse, applying most modern technology of the business and eco-friendly installations.
The size of the greenhouse itself and the level of complexity of eco technology applied for growing plants, aimed at maximally optimized use of water, are a great challenge in terms of construction and logistics. All in line with the powerful message of Netafim's slogan – "Grow more with less".
Logistics plays a vital role here, considering the size and dimensions of some units as well as vast base of suppliers, placed around the globe – Holland, China, Israel, Sril Lanka, Turkey etc. We will be delivering around 170 transportation units – containers and out of gauge deliveries – involving multi modal transportation – sea, road and rail.
We are very grateful to Netafim for the trust they placed in our capabilities and expertise to deliver such a complicated project on time and on budget. We are very proud to be able to work with such professional partners – leaders in their fields of expertise. We are already fully engaged in planning the movements of equipment as first shipments will be on their way soon.