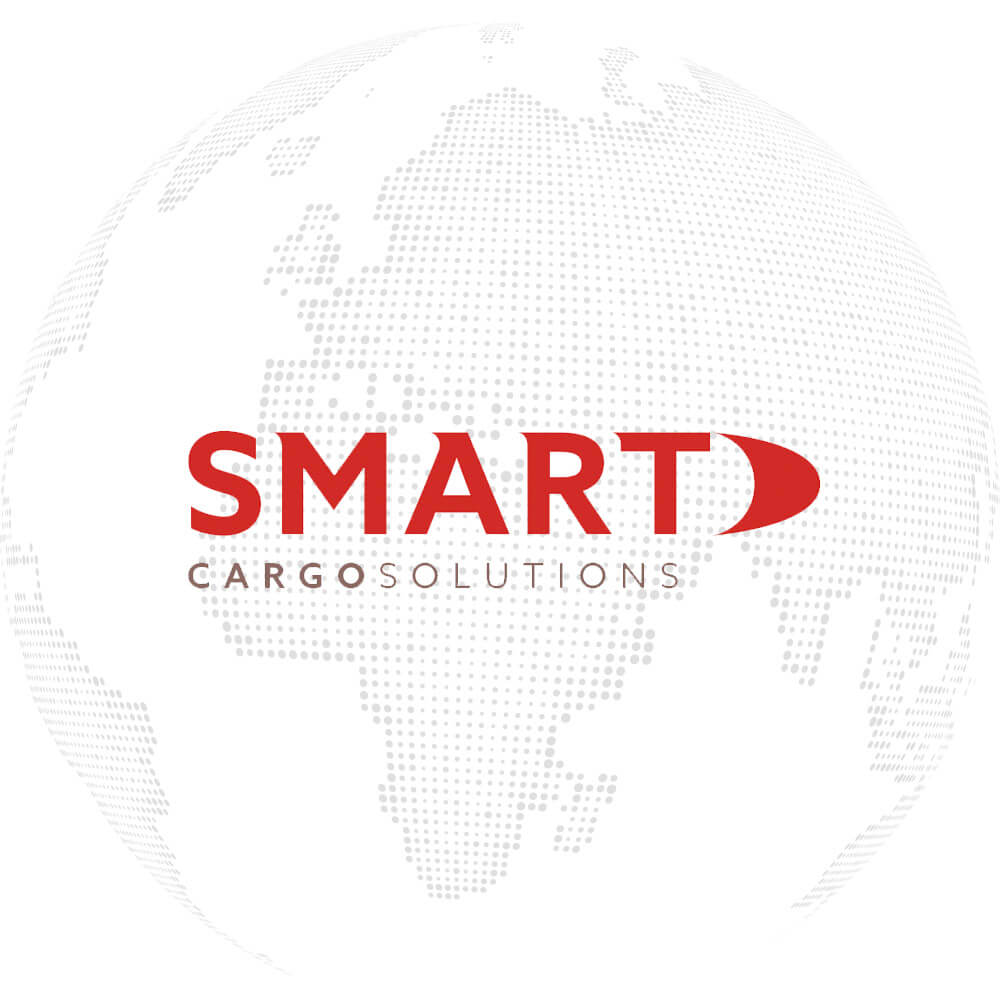 19 October 2017
Smart Cargo Solutions – passion is born through challenges. Especially such sizeable ones… 🙂
We are pleased to inform that the newest project we have undertaken, is considered by our client from the shipbuilding industry as "mission successfully completed".
Between 10th and 11th of October we have sent on a charter ship to Brazil a special ship mounted crane of total weight around 60 tons.
The biggest challenge we faced was the shortest possible time we kept the ship at loading bay, which naturally costs a lot of money. So within 2 days we had to prepare the loading at the factory, practically collecting the elements from the production one by one, and delivery to the shipyard, including loading to the ship.  
Below you can find a few pics of what we had to manage. Hats off to the crew!