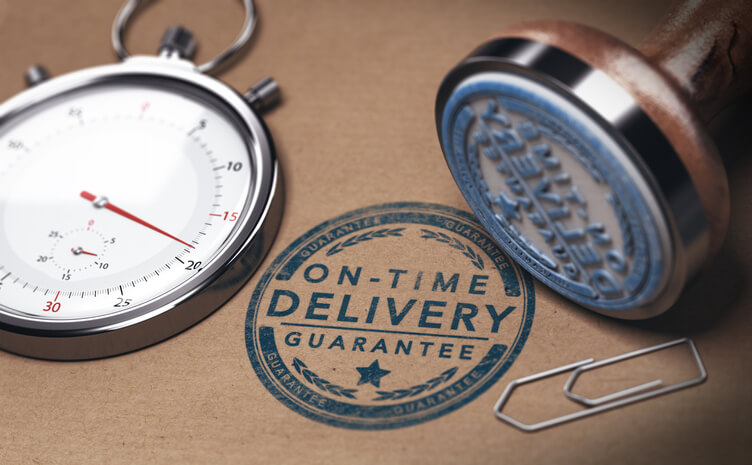 14 July 2022
New challenges are beginning to emerge once the scale of your business reaches a certain level. It is no longer easy to supply products to distributors and final customers, to ensure the continuity of supply of raw materials and components from domestic and foreign contractors on a large scale. The complexity of the tasks is increasing and responsible employees from purchasing, selling and transportation departments within the company, need to manage it. It is high time then to work with logistics specialists.
Versatile
Companies that have reached a stable market position generally have well-defined procurement and sales processes. They know exactly which goods will be transported, which routes will be taken and what the delivery dates are. However, they cannot predict the future and specific cases arising from customer needs, market behaviour and the production portfolio expansion. It works well when business logistics is designed to meet your unique needs at minimal cost and effort.
In practice, versatility means experience in importing and exporting to different parts of the world, the availability of all modes of transport and readiness to find new solutions.
On time
"Just-in-time" work system raises the bar when it comes to on-time delivery. The turnover of certain goods requires shortening travelling time and all operations related to it. These requirements can be easily phrased but their implementation is quite a different thing. They cannot be met without the right resources: experienced employees, fleet which is large enough, warehouses and transhipment bases.
Safely
Surprises happen more often than we are willing to accept it. The destruction of products or raw materials in delivery is a loss of money but not only. It may also be connected with production stoppages, threat of contracts termination and ultimately losing unique, irreplaceable objects: works of art, samples of materials, prototypes. Financial losses will be compensated for by insurers but safety concerns lie with logisticians and forwarding agents. In this context, safety is: fully operational equipment, smart procedures, responsible and far-sighted personnel and verified contractors.
In a flexible manner
The demand for goods and services changes. Sometimes it is seasonal, sometimes the connections are more complex. Changes to the number of orders means fluctuations in demand for logistics processes service. The best solutions are the ones where performance and cost can be broadly adapted to the current and expected future needs.
In a modern way
If business management is to be efficient and precise, it must be based on modern, fast and secure technologies, especially in the IT area. The best decisions are made quickly, based on real-time data. A significant part of critical information concerns logistics processes. In this case, good logistics means online logistics which ensures that the enterprise IT system has access to a complete set of information.