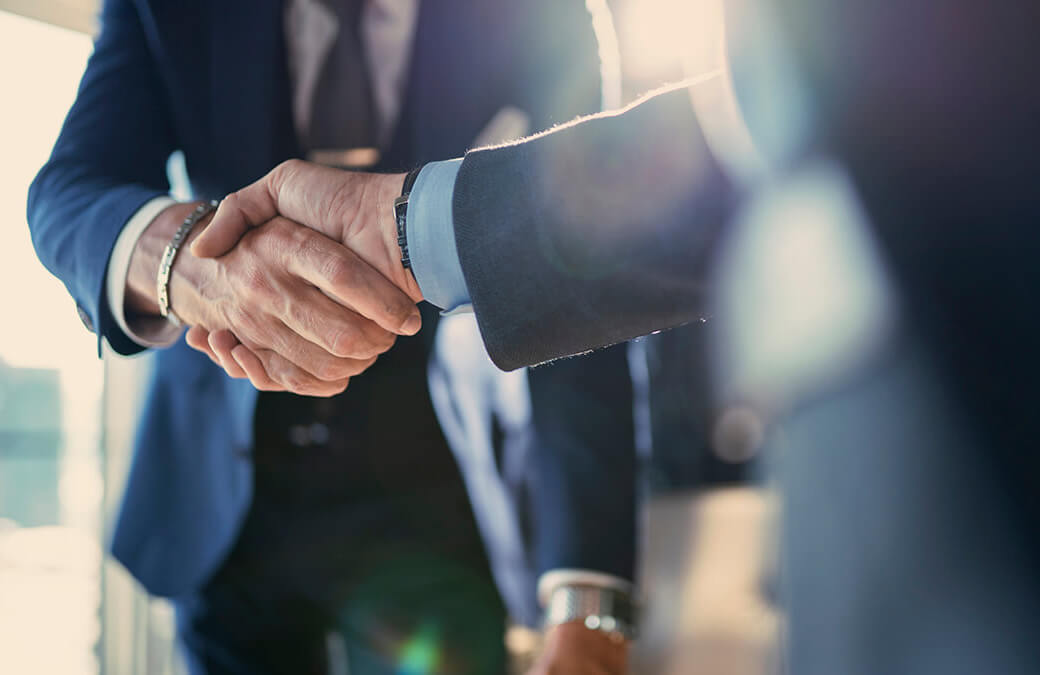 14 July 2022
A clear vision of how we want to operate and what our mission is both remain at the core of the logistics and freight forwarding services, offered by Smart Cargo Solutions.
Our ambition is to become more than just a forwarding company for our partners. Undoubtedly, we offer a wide range of forwarding services: sea, air, rail and road transportation but we aim to go beyond the framework of an average carrier.
We are committed to bringing new qualities to the logistics industry, shaped by a vision of long-term cooperation, innovative approach and systematic operational processes that guarantee our customers stability in planning costs and development of their businesses.
To achieve this, we base our relationship with our partners on four key pillars:
DIALOGUE – we have the knowledge and experience to deliver services in a professional way but we never position ourselves as omniscient experts. We listen to our clients' needs and focus on issues that are important to both them and us.
ACCESS – to information and tools. With SmartTrax system our customers can track their orders, place orders and receive information on rates, among other features. We also provide them with extensive market research on current events, freight rates, delays, lockdowns in ports, etc. once a week.
RISK ASSESSMENT – in Smart Cargo Solutions, when we present our Customers with available services and costs , we inform them not only about the advantages of a given solution but also about the potential risks as well. Thanks to open discussions on these topics, both parties are aware of the situation and we can jointly balance the relationship between benefits and risks and select the optimal logistics solution for a specific situation and for a specific order.
TRANSPARENCY – an open approach to business and long-term partnership are our values, in which we invest and through which we want to be perceived.
Thanks to these pillars as well as the technology and opportunities, created with the development of IT area, we open new horizons for modern relations between the Customer and the logistics operator. It is mutual benefit and not direct profit from every shipment that constitutes the value for us.
We believe that thanks to sincere and innovative approach to supply chain management and global range of our partner agent we can successfully connect local Polish companies with the whole world. We want to accompany them in this and effectively implement our motto – "Connecting Poland to the World".